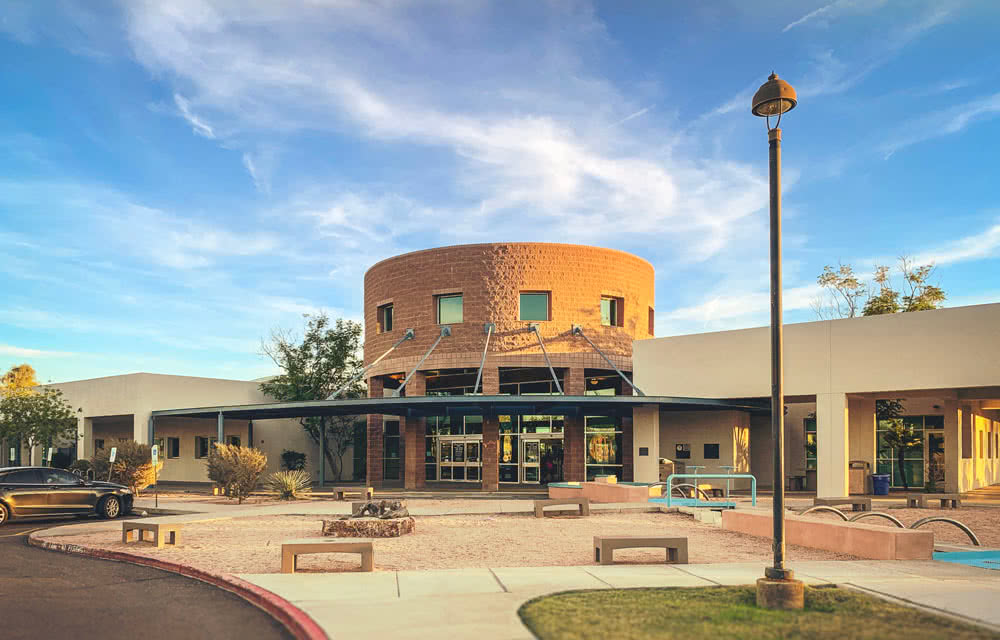 Southeast Regional Library
Map
Opens tomorrow at 10:00 AM
Our address:
775 N Greenfield Rd
Gilbert, AZ 85234
+1 602-652-3000
Our current operating hours are:
Library Information
The Southeast Regional Library opened in April, 1999. The Library is on the southeast corner of Guadalupe and Greenfield Road, adjacent to the Riparian Preserve at Water Ranch, a 110 acre park and wildlife preserve in the Town of Gilbert. The state-of-the-art, 66,000-sq. ft. facility offers over 170,700 materials in all formats, Internet accessible public computers, activity computers for children, public word processing computers, and programming for all ages. Come join us!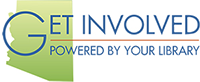 Make a Difference - Volunteer!
In partnership with VolunteerMatch